2021 Quick Handle Training News
Hello QH Ballers,
I hope you had a great summer and are excited about getting back into some serious training in preparing for the upcoming, successful season.
The QH summer camps I directed turned out to be extremely fun and successful.  It was so nice to see so many of you at camp.
Approaching the new fall academic year, I am beginning to train players/groups who are serious about partnering with me in helping achieve their basketball goals and dreams.
Please review the training platforms we offer or you might have interest in hosting.
Training Options:
1 on 1
Group
Team
Clinics
Camps
Mindset Confidence Programs
If you are interested in any of the training platforms we offer, please reach out to me anytime.
Contact Info-
Cell or Text: 425-736-1870
Email: coach@quickhandle.com
To Your Greatness!
Coach Mendo
PS. Please click on the link if you're interested in receiving my motivational newsletter/video – Click Here – https://mailchi.mp/0b99cc83d7ae/quickhandle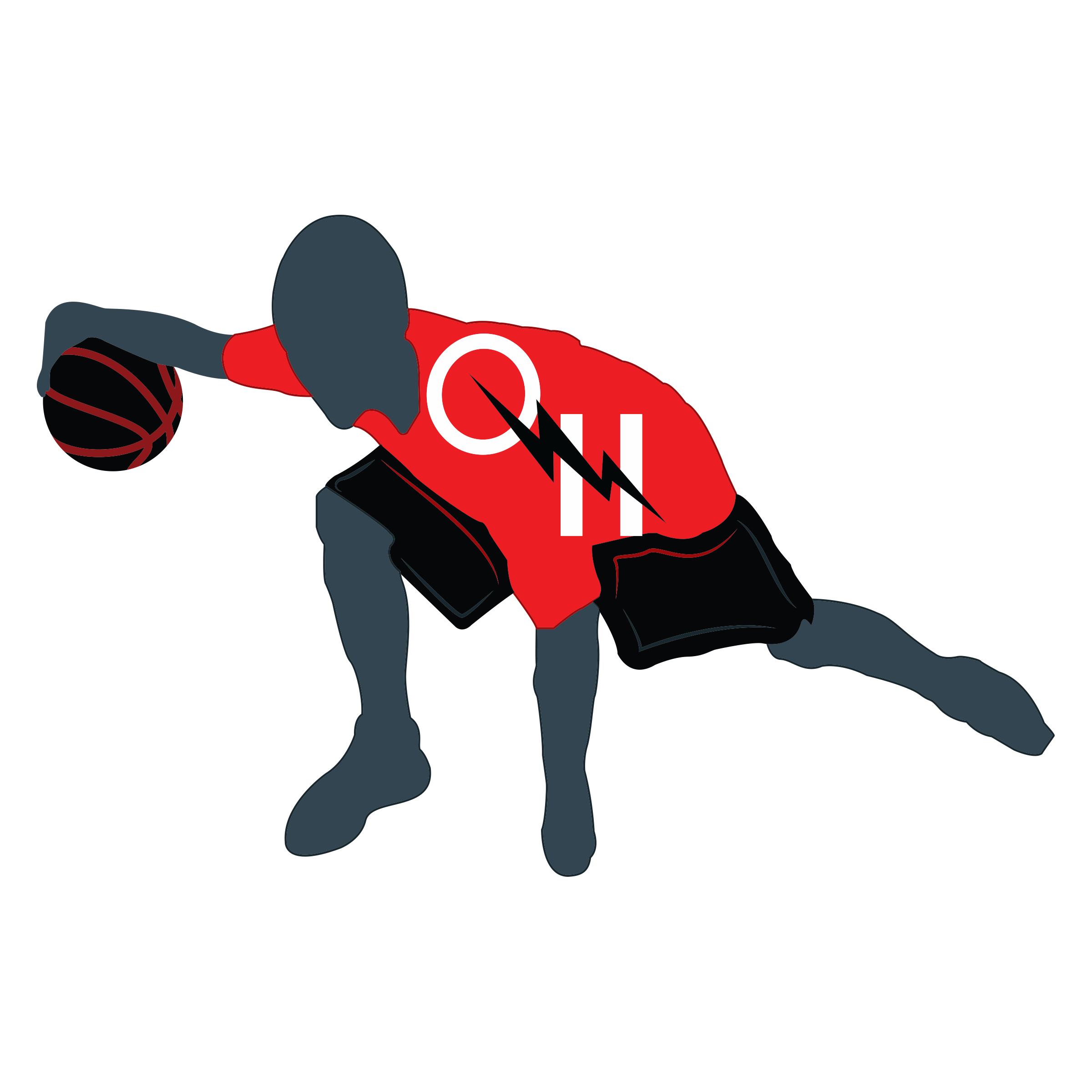 Don't Be Ordinary "Be Extraordinary"
Coach Mendo
Professional Basketball Trainer–Quick Handle
Certified FIBA – USA Licensed Coach
c: 425-736-1870
Visit www.quickhandle.com to learn more about maximizing your abilities and developing winning confidence!