Hello QH Ballers,
A reminder that the Quick Handle Ball handling camp in Portland, Oregon starts this Tuesday, July 6th.
Opportunities need to be seized in order to create winning memories.  Portland camps have always been some of the best around!
The Quick Handle Camps of 2021 offer a unique opportunity to seize the moment and take your game to another level.
Are you ready to step up and rise to the challenge against the competition in a Quick Handle Camp?
If so, I look forward to seeing you showcase your incredible skills and talents by enrolling in one of our 2021 Quick Handle summer camps.
Camps:
Heat Ball-Handling
Quick Trigger Shooting
Elite All-Star
All camps are OPEN and AVAILABLE for sign-up, so don't delay, register online TODAY!
Please click on the camp registration link below for more information and to register.
Seize the Moment!
Coach Mendo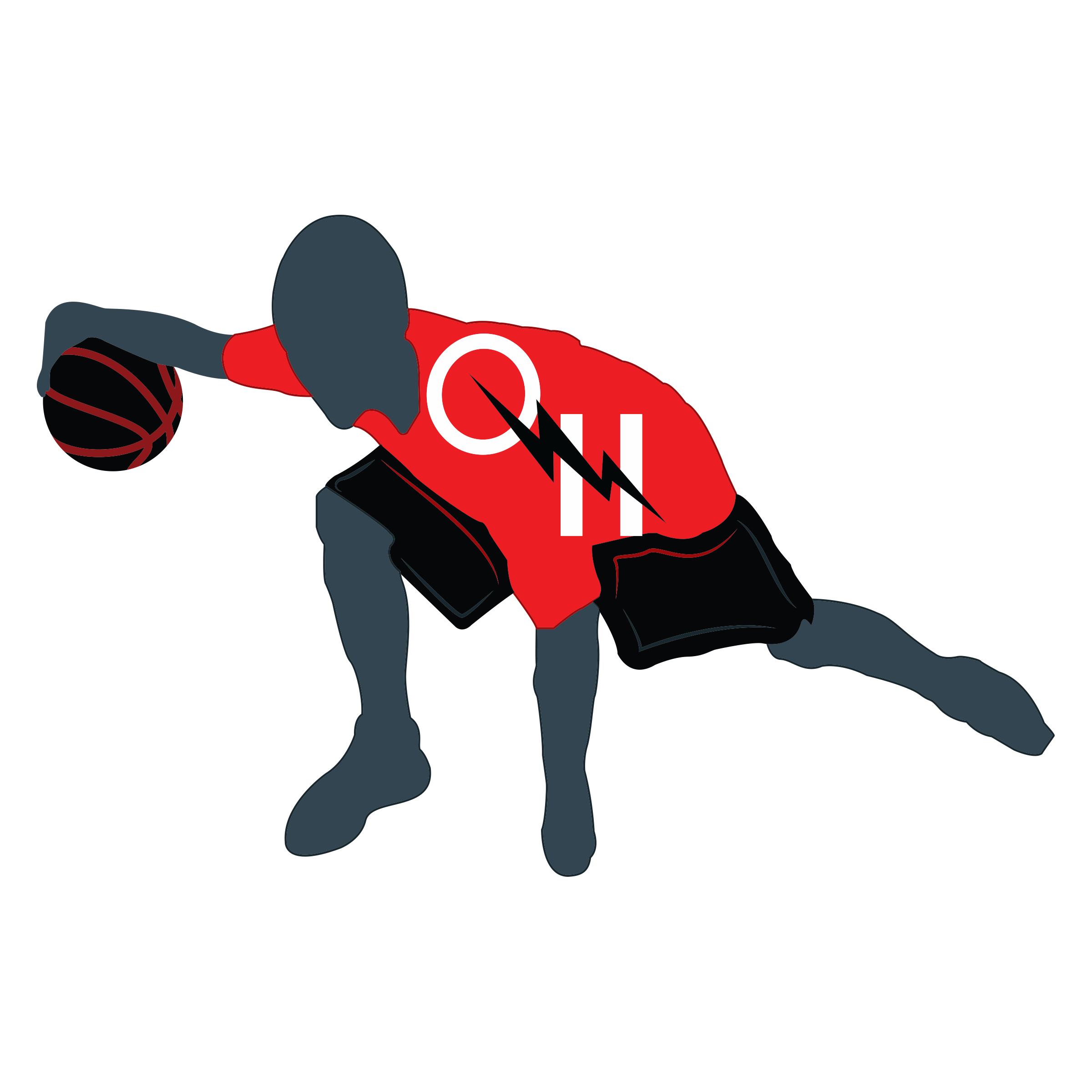 Don't Be Ordinary "Be Extraordinary"
Coach Mendo
Professional Basketball Trainer–Quick Handle
Certified FIBA – USA Licensed Coach
c:425-736⁠⁠⁠⁠⁠⁠⁠-1870
Visit www.quickhandle.com to learn more about maximizing your abilities and developing winning confidence!